Services and Facilities
Dan McCarthy Racing offers the best of both worlds. The spacious and relaxing atmosphere of the country, yet a stone's throw to Victoria's premier racing precincts.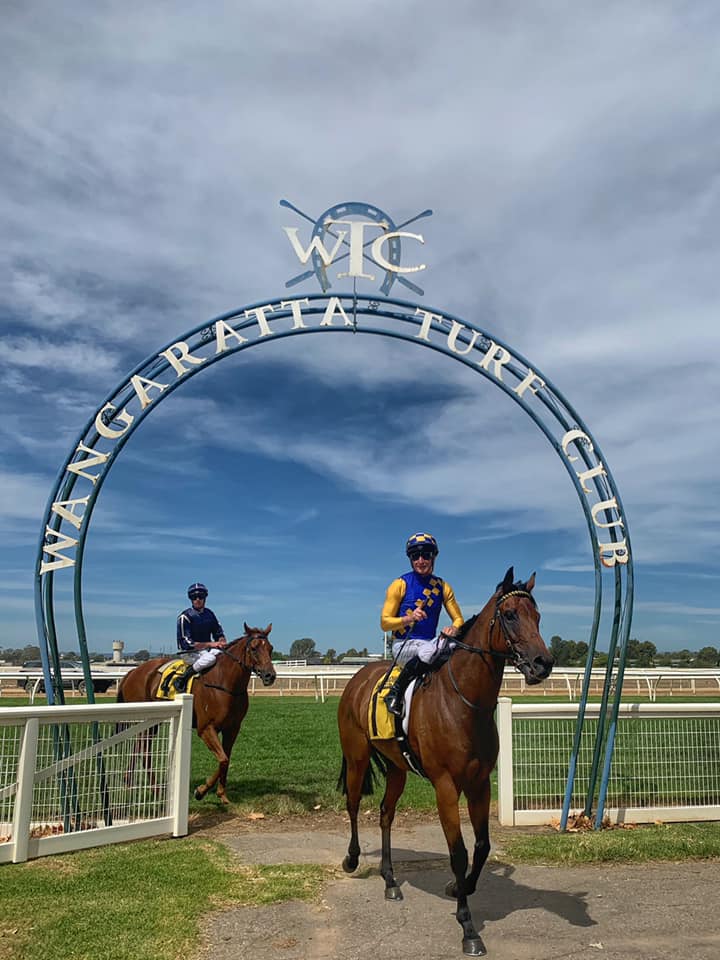 Dan McCarthy Racing is situated on more than 100 acres with direct access to the first class facilities on offer at Wangaratta Racecourse.
The property offers quality, safe and secure stabling facilities for 17 horses. A treadmill, 8 horse walker and an 80 metre swimming pool are also available for additional fitness and recovery.
The Wangaratta racecourse consists of multiple surfaces including 2 grass tracks, a fibre sand and another sand training track.
"The horses certainly get every opportunity in a great environment. Any horses' individual needs, we can cater for here with our private facilities and those available on course."
Experience the thrill of racing a horse with Dan McCarthy Racing. They offer professionalism, honesty and direct communication with our owners. 
We welcome our owners and their families to be apart of the best racing experience we have to offer.